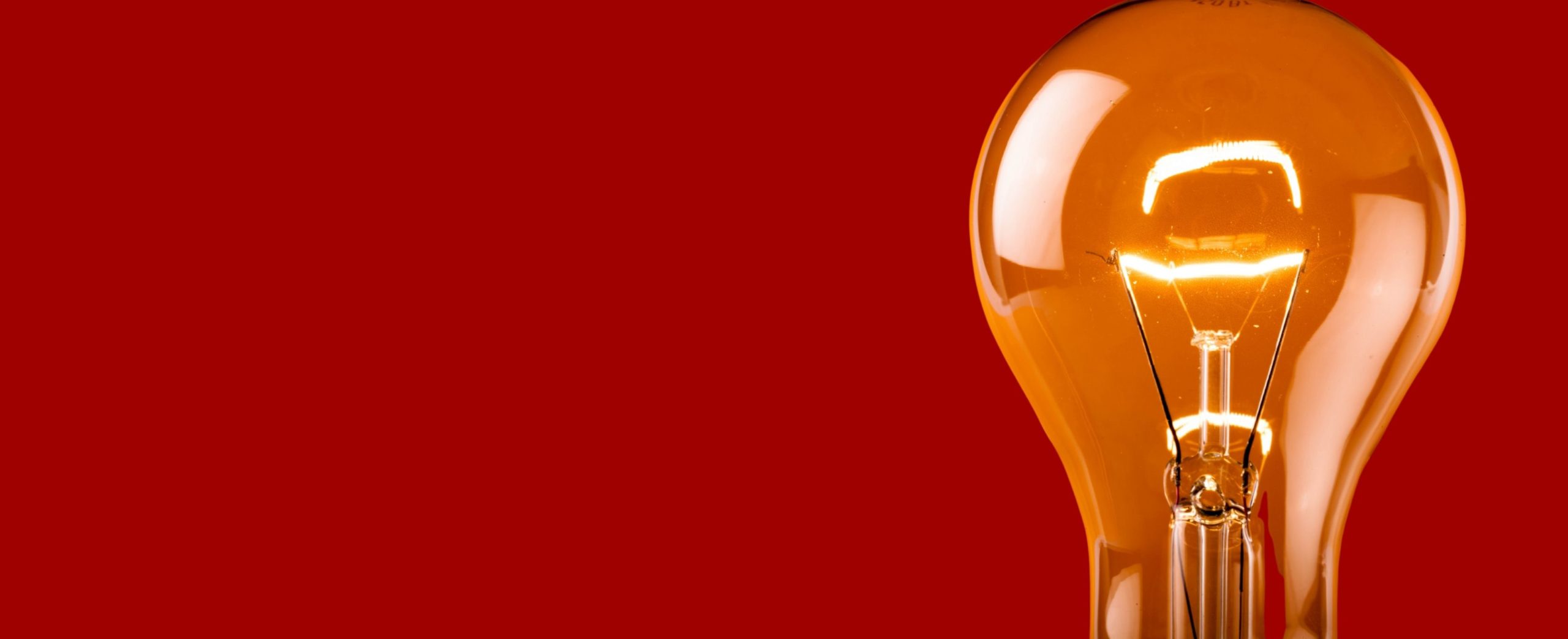 We've got Skills, Experience, and Ideas
Our strategy helps to gain insight into business activities and make informed decisions.
OUR SERVICES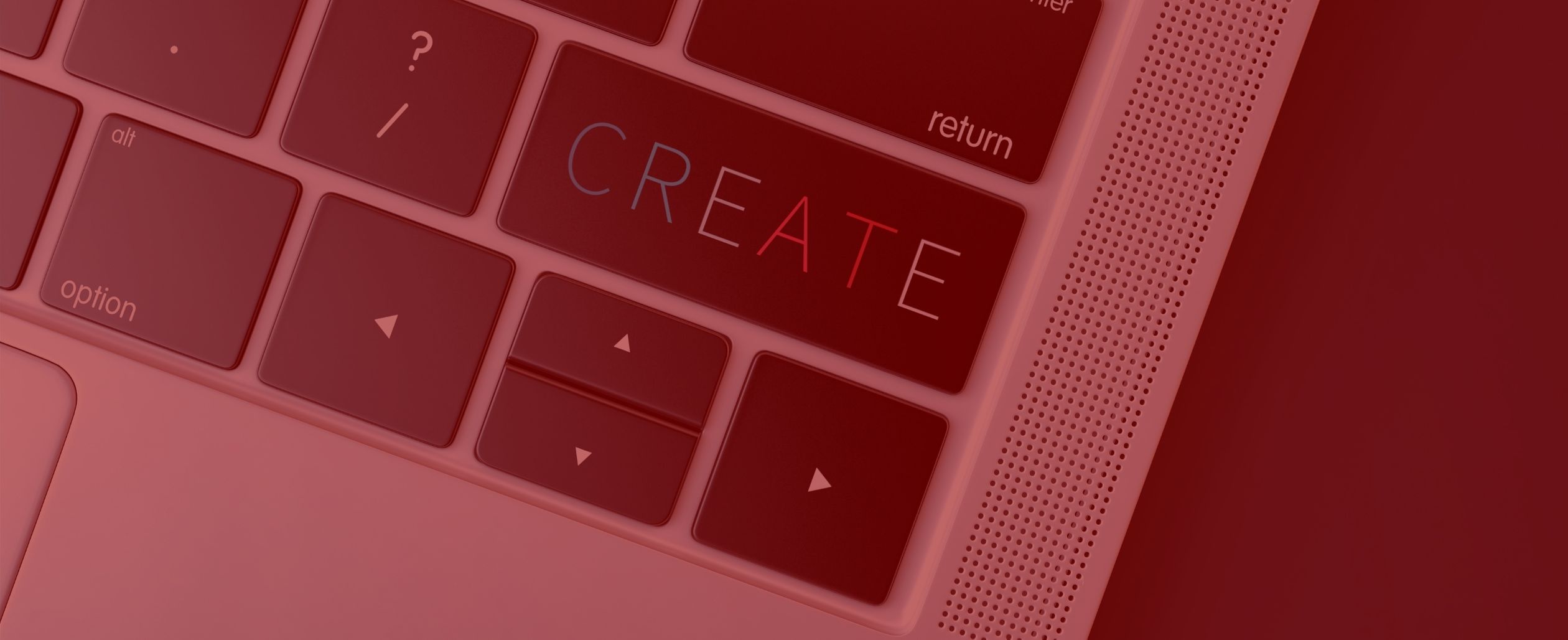 Creative consultants for technology innovations
Let us provide solution for you today!
OUR SERVICES
About us
Consultingbord provides structured enterprise business management solutions with a focus on integrated and turnkey applications.                                                  We provide advisory services, recommend, sell, implement and support business management software solutions to desiring prospects and clients.
Our mission is to help our clients run their businesses more effectively, gain greater insight into their business activities and objectives for control and decision making.
0
Combined Years of Experience